Code of Ethics
The content of the pages that follow is the Code of Ethics issued by LKQ Italia S.r.l. Holding of Rhiag Group and ERA, approved by the LKQ Italia Board of Directors on 25/07/2017.
The principles included in the document are inspired by LKQ Corporation  Code of Ethics. In march 2016 LKQ  Corporation (Nasdaq: LKQ), acquired Rhiag Group and became the 100% owner.
The document includes the Company's essential business principles, within a framework of fair competition, of honesty, integrity, fairness and good faith, respecting the legitimate interests of customers, employees, shareholders, business partners, financial institutions and communities affected by operations of all the interested parties of the Rhiag Group.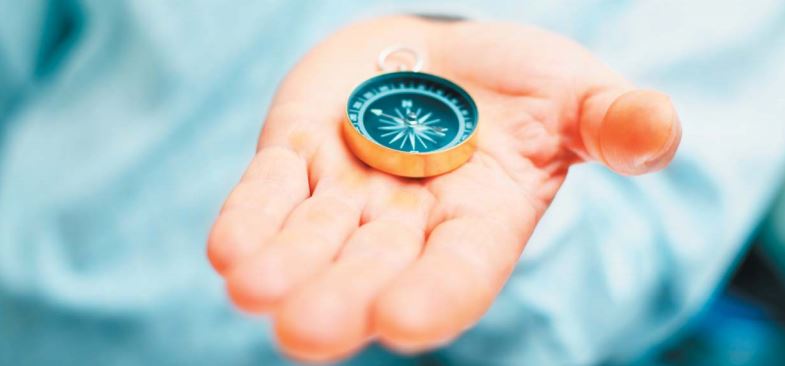 In this perspective, all those who work or collaborate with the Group, in addition to fulfilling the general duties of loyalty, fairness and good faith, must be in compliance with the principles.
Our people are obliged to abstain from behaviors contrary to these rules, collaborate to verify and report each breach and act accordingly to the principles and rules related to the Organizational Model (ex D. Lgs. 231/01) adopted by our Group.